6336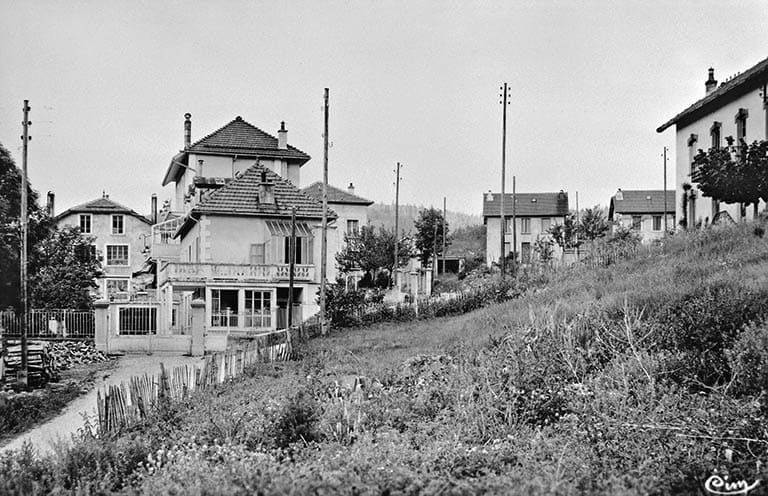 Characteristics

Manufacturer
Bourgeois
Made in
France
Period
1990s
Brand
Figures Libres
Technical
N/A
DISCOVERY

Location
Haut-Jura
Year
2018
Digging Type
Through a local fixer
What's remarkable when you head to Jura in France is that whatever you choose - you just can't go wrong. Here you'll find the most beautiful factories, legendary optic names and some of the most well-crafted frames.
This is especially true for the Bourgeois factory, founded in 1928 by Charles Bourgeois. It's thought to possibly be behind the Jacomo, Lizon, Figures libres, Bourgeois or Buris labels, and the large-scale but qualitative work they produced is still admired by most of the current manufacturers.
So even if this Pantos is quite a basic frame, it's a real legend for us thanks to its simplicity, efficiency and history.
Archive: 11 route de Tancua 39 - Morbier, the house where Charles Bourgeois created his first decolletage workshop in 1928. The team of 3 workers he first housed in 1940 evolved into 70 in 1950, then 100-120 in the 1960s on both Mobrier sites and finally hit 450 for the whole group in 1996.