Karen (LZ)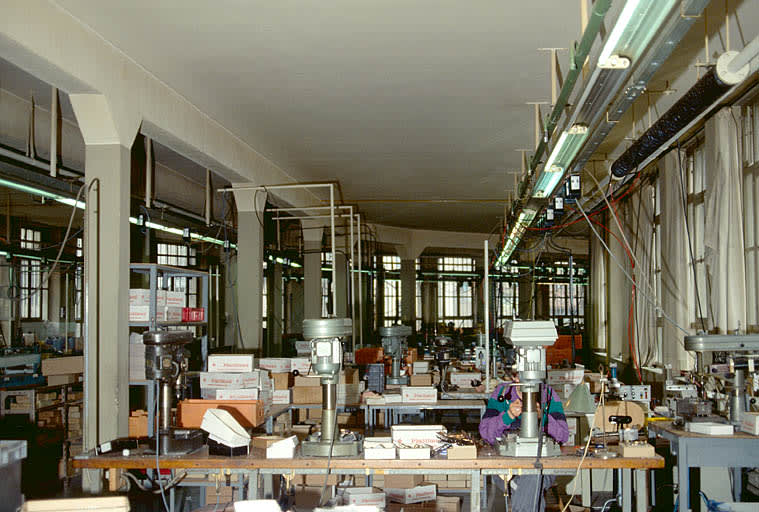 Characteristics

Manufacturer
Bourgeois
Made in
France
Period
circa 1970s
Brand
Lizon
Technical
Transparent acetate, inverted temples
DISCOVERY

Location
Haut-Jura (France)
Year
2016
Digging Type
Kinda door-to-door
We always have to be just a little bit wary when we venture into the 1970s era and take on their acetate frames. In most cases, the shapes are either too big, too heavy, too retro, or simply too… much. And to be honest, we don't usually go there.
This frame, however, achieves the perfect balance - with its transparency, stocky shape and coffee color-gradient. Did we mention we love coffee?
Archive: The legendary factory located at 199 rue de la République, Morez, which has changed hands many times (Jacquemin, Colin, Mandrillon-Bonnefoy, Arbez, Guy-Buffard, Lizon, Bourgeois...) and was finally demolished in 2000.