WE ARE OPEN,
WE ARE READY
We've been preparing for the big reopening for a while now and we finally feel ready. Of course it's going to be a little different, but we've got more frames than ever, more discounts and maybe even a little more time to spend with you than before. Oh. and we've got more masks, hand sanitiser and signs with weird instructions than ever.
So to keep everyone safe, here are some rules we're all going to have to follow for the time being:
Only have three guests at a time in the store. If there's already people inside, please be patient outside and keep your distance (1.5m)
Whenever possible, come to the store on your own
To stop the store getting too crowded, please try to make an appointment with us
Wash your hands when you come into the store and when you leave (we'll have hand gel for you at the door)
Wear a mask if possible – if you don't have one, we'll always have some available
To give our staff more time to clean, top-up stock and rest, we'll be changing our opening hours for now, closing the doors for a break between 2pm and 3pm every day.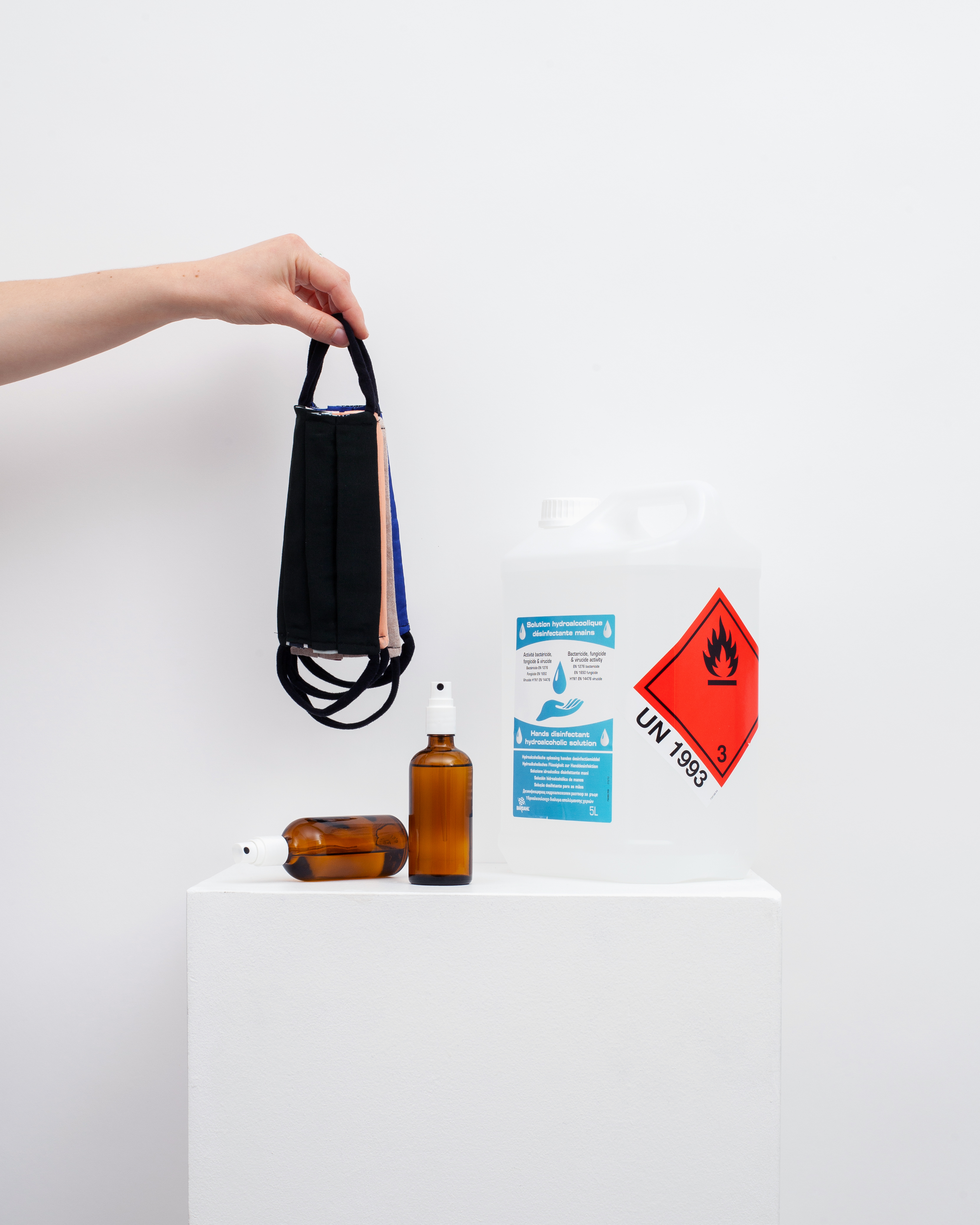 We know this situation is not easy for anyone, so we'll also be offering a 15% discount on the whole store (including lenses) until June 30. And if that's not legal, it should be. We can't wait to see you, talk to you, and switch up those wonky glasses on your face.
If you have any questions, feel free to contact us by mail, or however you fancy really.
See you on Tuesday, 10.30am sharp !