WE'RE HERE

,

IF YOU NEED US

Last updated: November 03 – If you have any doubts feel free to get in touch

Dear customers, friends and community,

We've just received the confirmation that (for now), our Ravenstein store is allowed to remain partially open on Fridays and Saturdays (10.30am-7pm) for you to have your eyes tested, get your glasses repaired, choose your frames, or get fitted for them, but only by appointment.

The rest of the week, behind our closed shutters, we'll be preparing glasses for you to cherish once again, and working on – insert top secret news here – which will be announced very soon. 2021 isn't cancelled, is it? We also want you to know that even whilst we are physically closed, we're still available by phone, DM or email for any emergencies.

Of course it's going to be a little different, but we've got more frames than ever and maybe even a little more time to spend with you than before. Oh. and we've got more masks, hand sanitiser and signs with weird instructions than ever.

Last but no least, to keep everyone safe, here are some rules (you know) we're all going to have to follow :
Only have three guests at a time in the store. If there's already people inside, please be patient outside and keep your distance (1.5m)
Whenever possible, come to the store on your own
If the store is too crowded, please wait outside and ask for a Fritz Kola
Wash your hands when you come into the store and when you leave (we have hand gel for you at the door)
Wear a mask – if you don't have one, we always have some available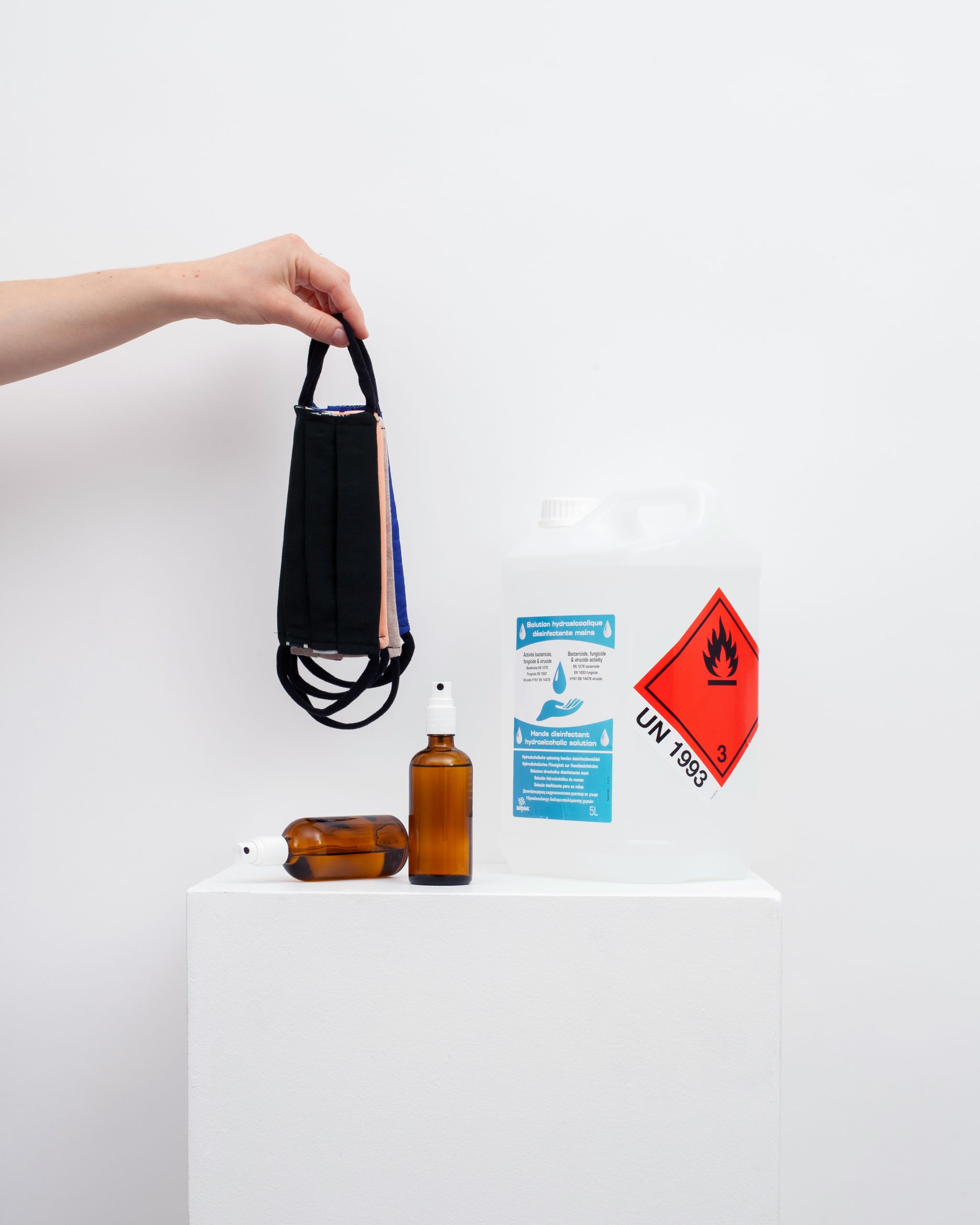 If you have any questions, feel free to contact us by mail, or however you fancy really.
Stay strong, stay local and see you soon